Your Local Paving & Seal Coating Experts
RXSealers are NJ Seal Coating Contractors offering the solution for all your asphalt maintenance needs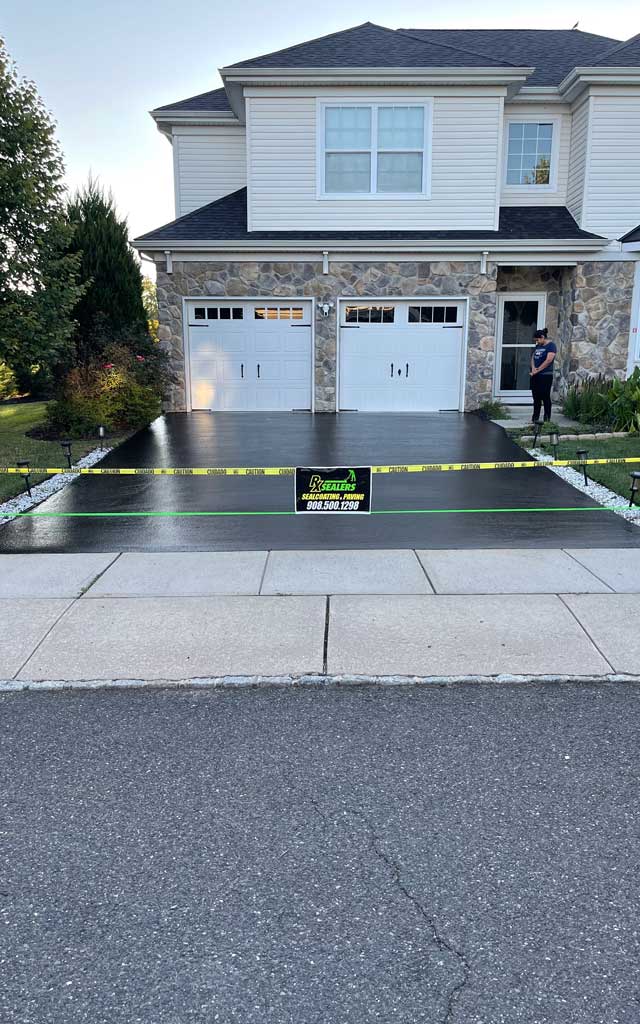 Put Rx Sealers To Work
RX Sealers specialize in all phases of asphalt. Whether it's seal coating, paving, pothole repairs, crack filling, line striping, or patching. Our dedication to our customers is second to none. We strive to provide our customers with the highest quality work and craftsmanship possible.
RX Pavers
RX Sealers takes tremendous pride in the attention to detail for every job. In addition, we are proud of our outstanding reputation. We have become known for our professionalism, fantastic team, excellent customer service, and responsible business practices.
Providing Paving & Sealing Services For 15+ Years
Testimonials
Why People are Choosing us
"Steve was great to deal with and did a superb drive sealing my driveway which had a number of issues. Highly recommended!"
"Very professional and courteous. Spent time explaining the process and follow up. Would definitely use them again and recommend them."
"I've been using RX Sealers for at least the last 6 or so years and they are excellent. Professional Every year, my driveway comes back to life. Looks brand new. I highly recommend them
let Us Help You
Check out some of the most frequently asked questions. If you have a specific question about our services or availability, please feel free to contact us.